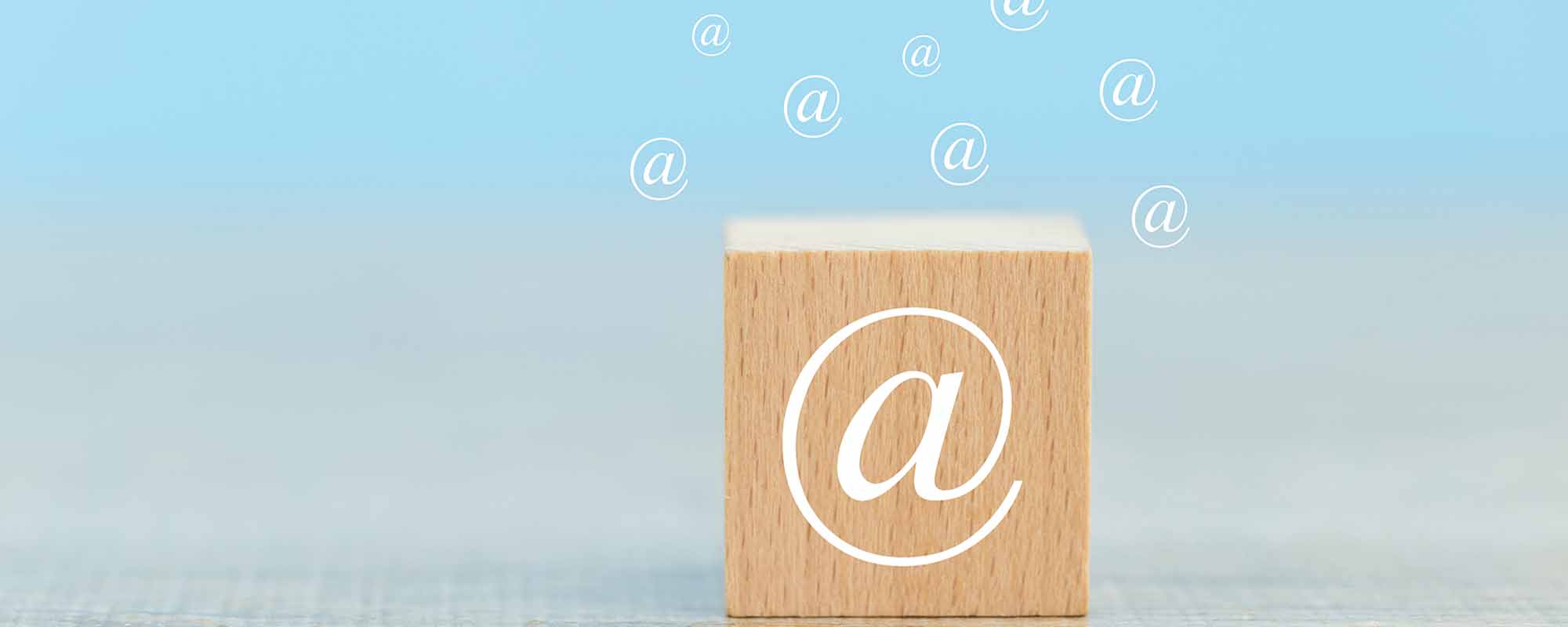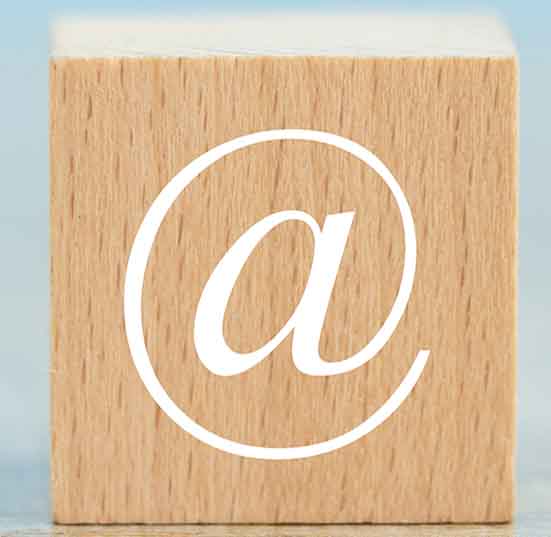 Email - service@springworks.com
Our customers' satisfaction is our number one priority.
Our refund Policy is here: https://springworks.com/policies/refund-policy
Products under warranty should be handled with care.
https://springworks.com/pages/spring-works-warranty
All direct payment gateways adhere to the standards set by PCI-DSS as managed by the PCI Security Standards Council, which is a joint effort of brands like Visa, MasterCard, American Express, and Discover.
Our shipping policy is here:
https://springworks.com/policies/shipping-policy